I'm a HR Enthusiast, leading the HR agenda in companies in the IT, Retail and Aviation industries since 2013.
Part of a key team growing a company from a start-up to becoming a market leader.
Created a side business called StephBe, a space to share my passion and ideas.
Passionate about far too many elements of HR!  Including but not exclusively:
1) enabling a  customer oriented way of working
2) HR impact
3) HR strategy and Marketing 4)  creating a great place to work
5) talent development.
Loves collaborating and sharing ideas with fellow enthusiasts.
StephBe is a space to share my passion for HR, coaching, creating a better relationship with yourself, tips and tricks for success, selfdiscovery, infertility support, books and being a mum.
I'm a connector, a collaborator, a cheerleader, a collector of facts and experts. Combining all these aspects along with my love of writing and presenting makes the topics I am interested in digestible for others.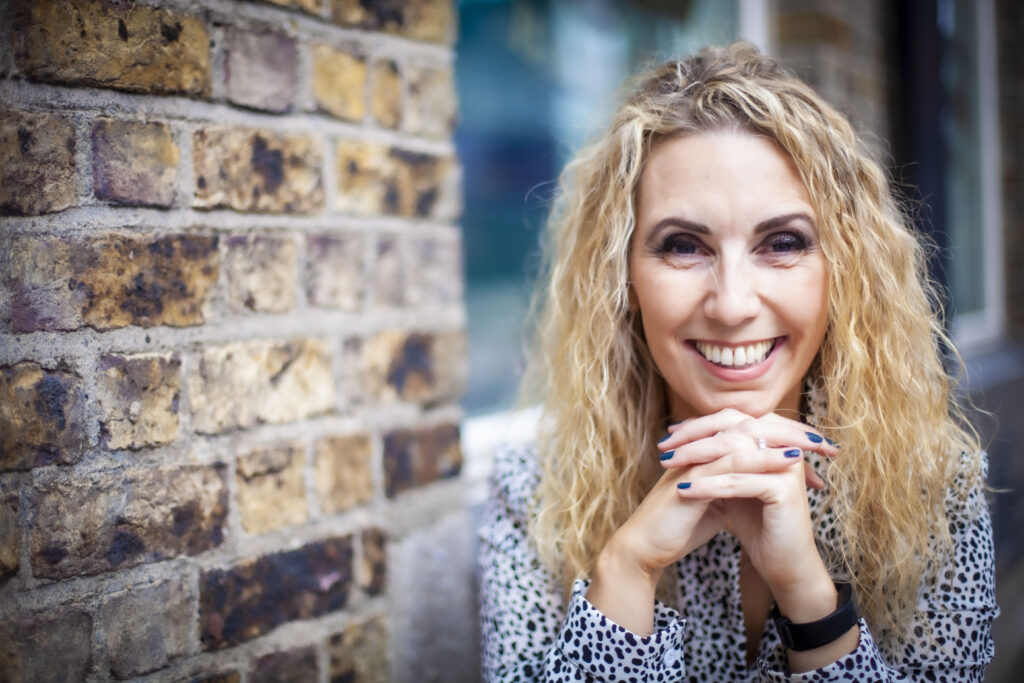 Coaching Client
SJ
I had a performance review yesterday and I am smashing my confidence again. Thank you!

CEO
Talint Leaders Connect
We would love to have you back to speak again. You were described as superb last year. Honestly, people loved you!

Keynote attendee
You had us eating out of your hand today. Your talk was awesome.
Brene Brown. So good I read it twice This is more blog than book review. I process by writing and creating a narrative around my
Read More »