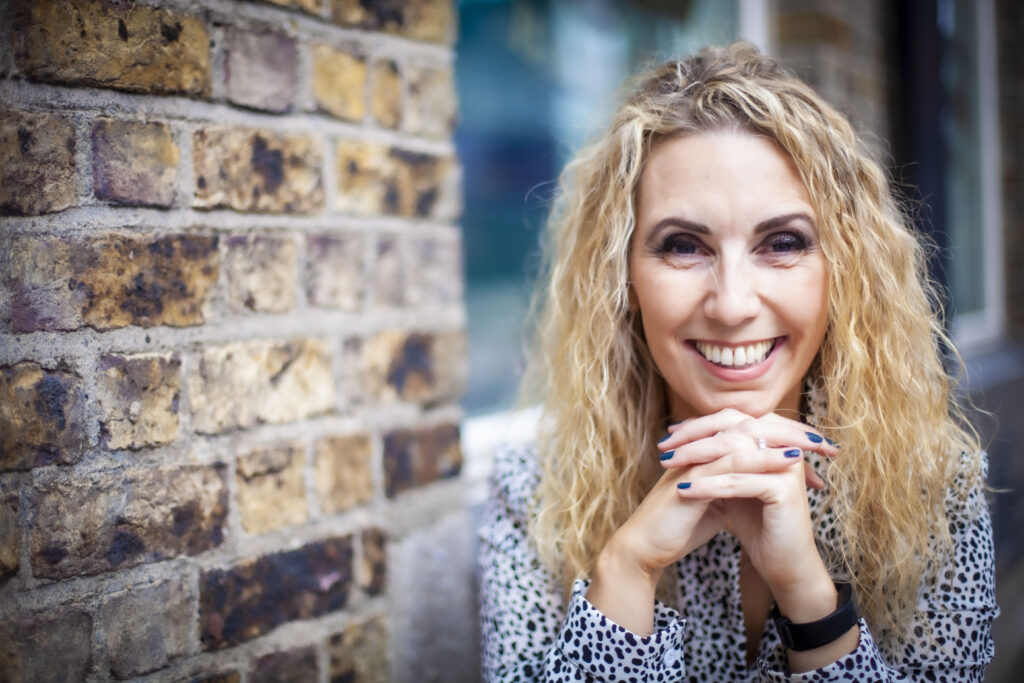 Originally published on the Retail inMotion website on 30th August 2017. Edited version below.
"HR Ethos", that the term is probably a bit unfamiliar to some, so before I dive into discussing it, I'd like to explain exactly what I mean by it. Actually, the term is pretty simple to explain – it's the set of ideas and principles that I strive to bring to life every day in my job.
It's the passion that defines and drives me and what I aim to spread to my team. We are by no means the finished article or the most perfect department, but we are a team that passionately shares a vision about what we can contribute and how we want people to feel when they step into their workday.
So, without further ado, I'd like to share those principles with you.
Quality interactions
I personally believe respect and quality interactions can change everything. This is true in everything from an email style, Performance Reviews to how you are welcomed into the company.
Name it
If we can define it, we can do something about it – everything from culture and values to unhappiness and complacency. I do this through questioning everything! I learnt through coaching that the real problem is often beneath the problem presented. I love workshops and brainstorming sessions to create plans and solve problems. Take action fast and don't let things fester.
Shine bright like a diamond – everyone is a diamond
I love to find, shine and allow diamonds to sparkle so we can have a business that is innovative, exciting and a place where people love to go to and deeply contribute to every day at every level. It's also why I created StephBe, I really want to help anyone I come into contact with find their internal sparkle.
Find your purpose
I want to help every person who has lost their sparkle or can't see it or define it yet. I do this through coaching, workshops, and much larger programs like the performance processes. I want to show people how they can make a difference every day in every way, that they truly matter.
Leaders
Enable amazing leaders to unleash amazing results through their people.
Create a movement
Spread the word, create a movement. Communicate these values relentlessly. Teach people how they can influence the Goliaths. Empower them by showing them how they can be the change that they want to see!
Put the 'RRRRR' in HR!
Position HR into a genuinely people-focused, customer centric, performance enhancing, innovative department that enables the success of the business. Constantly self-audit that our purpose is authentic and laser focused.
In my team, we take these ideas and principles to heart every single day. It's the foundation from which we make our decisions, design our employee programs and interact with our team members. I am passionate about and would love to delve deeper into each of the above points…..so stay tuned.
For more like this follow me on Instagram, Facebook and LinkedIn